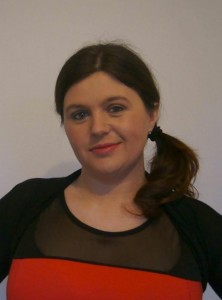 The team at the ROHHAD Association would like to give a huge warm welcome to our new Trustee Louise Wilson.
Louise is very passionate about the ROHHAD Association and has been helping the charity throughout the past 6 months.
Louise has vast experience in fundraising and has organised many events in the past for various charities.  Mum to 3 beautiful girls and wife to Dean; Louise spends her time caring for her family and also volunteering for charities.
Her dedication and passion to our charity mission has been very apparent these past 6 months and it felt only natural that she would progress into the role of Trustee.
So welcome aboard Team GOMADForROHHAD Louise ! We thank you for all your hard work so far in volunteering and we look forward to working with you as Trustee.