Welcome to the online home of the ROHHAD Association.  
ROHHAD Syndrome is an extremely rare life threatening and life limiting disease that presents in children after the age of 1.5 years old. The children it affects are otherwise healthy prior to the onset of symptoms and for sufferers, the diagnosis is considered terminal.
The term ROHHAD is an acronym for Rapid Onset Obesity with Hypothalamic Dysfunction, Hypoventilation and Autonomic Nervous System Dysregulation. It was first discovered in 1965, and since that time at least 100 cases have been documented. Statistically the children affected are 1 in 73 million.
ROHHAD is a cruel and complex syndrome that severely impacts quality of life. Every organ and system within the body of those affected begins to malfunction and some eventually fail, meaning that a large proportion of their lives is spent in hospital undergoing invasive investigations, treatments and surgeries. Those diagnosed with ROHHAD face a daily fight for survival.
Research can and will result in improved quality of life for sufferers and will also help medical professionals to diagnose those affected. We hope it will eventually lead to finding a cure. As a result, those suffering from ROHHAD need YOUR HELP NOW.
Our Charities Main Objectives and Mission
Our mission is to:
Fund and promote research that will lead to a new understanding of and treatments for ROHHAD, one day leading to a cure.

Offer support for people with ROHHAD, their families and their carers.

Campaign and raise awareness so that the needs of people with ROHHAD and all those affected by the disease are recognised within the wider society.
We will with the public's help, bring about awareness.  We will allocate funds raised into medical research to find the cause/s of ROHHAD and with continued research we hope to find a cure. We are confident that Research will lead to at the very least  sustainable treatments that will allow sufferers to have a better quality of life. The ROHHAD Association offers support to all those diagnosed and affected by ROHHAD including those who may possibly have ROHHAD.
Events
Please check our event's page out for all details of our current and up to date events as well as planned fundraising activities.   This year we have
ZERO TO HERO - global virtual sporting event during May 2018
 Annual Hollywood Charity Ball in Alea Casino -  2nd June 2018
 New - Golf Charity Benefit at Cowglen Golf Club - 31st August 2018
Murder Mystery Night - Autumn (date and venue tbc)
Annual Psychic Night - Summer 2018 (Date tbc Denny Civic Theatre)
Annual Halloween Family Fun Night (Date and venue tbc)
Family Fun Day (Date and Venue tbc) 
Those suffering from ROHHAD Need YOUR Help Now. PLEASE HELP Us Raise Funds to Improve their quality of Life and FIND A CURE
Charity Organizers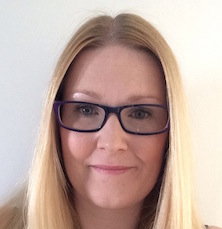 Elisabeth Hunter
CO-FOUNDER and CHAIRWOMAN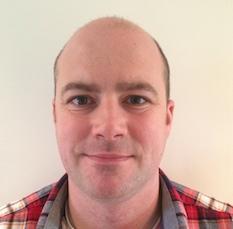 Ian Hunter
CO-FOUNDER And TRUSTEE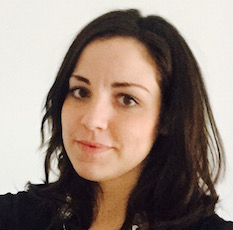 Kathryn Brownlee
SECRETARY and TRUSTEE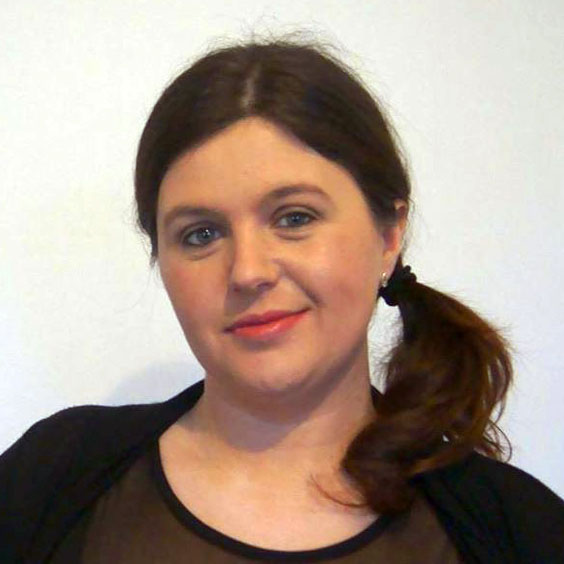 Louise Wilson
TREASURER And TRUSTEE