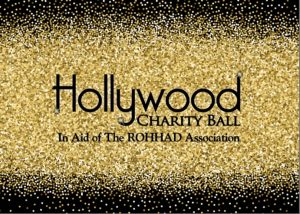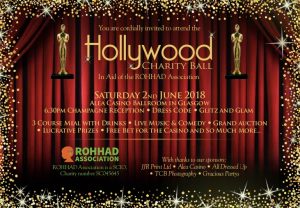 Join us for a Spectacular Evening Hosted by the Amazing Comedy Duo Jane McCarry and Mark Cox; as you party the night away like they do in HOLLYWOOD!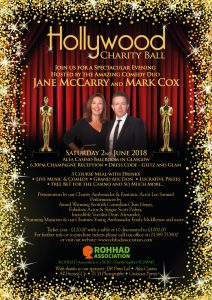 Our Annual Charity Ball will be held in the stunning Ballroom at the Alea Casino in Glasgow on Saturday the 2nd of June 2018.
Your evening will begin with a walk down our red carpet and you will be greeted by our stunning showgirls and shown to the champagne reception, setting the tone for the fabulous evening that we have planned for you.
With delicious food freshly prepared for you; an evening of Incredible entertainment, Live Music, Comedy, Grand Auction, Incredible Prizes to be Won, fundraising, Fun, Dancing, Laughter and so much more will unfold.  Thanks to the award winning photographers at TCB Photography you can be photographed like the A Lister you come dressed as ! with our dress code being Glitz and Glam we know that is one Picture you will treasure.
With Hosts Jane and Mark or should we say Still Games Tam and Isa! Hosting the evening we know you will enjoy every second and you won't want it to end.
Your Entertainment for the night Includes performances from some of Scotland's Finest Musicians, Comedians and Actors.
You will see performances from
Ridiculously Funny; Award Winning Scottish Comedian 
Mr Chris Henry 
Stunning Musician and Our Charities Young Ambassador the Very Beautiful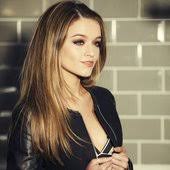 Miss Emily Middlemas 
Fabulously Talented Actor and Awesome Musician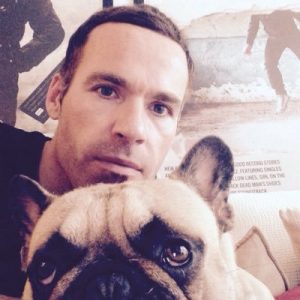 Mr Scott Peden 
Our Charity Presentation will be delivered to you by our Awesome Charity Ambassador and Super Talented Actor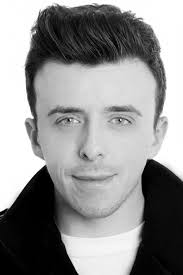 Mr Lee Samuel
Our grand Auction has Lucrative Prizes to be won by the highest bidder!  We also have so many Fantastic Prizes to give away through our Wheel Of Fortune and other Fundraisers throughout the night....... and more so much more! Did we mention the side splitting laughing and dancing ? Your Night will continue in the wee small hours or even early morning with Amazing entertainment and music from the fabulous Stephen Dunn of Gracious Party's.... and more so much more!
To join us at the Ball please contact us at the charity office on 01389 753900 or email us at [email protected] 
Tickets Cost £120.00 with a table of 10 Discounted to £1000.00
Your Ticket price Includes, Champagne Reception, 3 Course Meal with Drink, All Entertainment, Free Bet for the Casino, Late Night Supper and a Night You Will enjoy so much that you will not want it to end!!
We only have 18 tables available so hurry and reserve yours now...
This is One Night you will want to tell your friends.... I was there!
We would like to say a special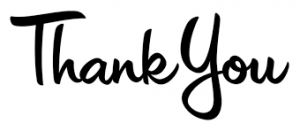 To all of our Performers who are donating their talents free of charge  and to our Awesome Sponsors who have donated materials, their time and talent to ensure that all proceeds will go towards finding a cure for the ROHHAD Children.  
Gracious Party's, TCB Photography, All Dressed Up, Alea Casino and JJR Print Ltd  Your all Incredible !.