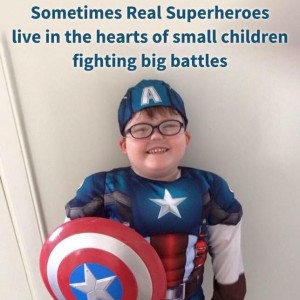 Calling all ROHHAD Superheroes - Aaron and his special friends battling ROHHAD need your help on Saturday the 1st of October 2016 !
Thanks to Co-op in Balloch we are able to do bag packing from 10am until 6pm.  All you need to be able to do is pack some shopping ! and know a little about ROHHAD and the charity you are helping.
Can you spare an hour or 2, if so please call Louise Wilson (Trustee) on 07881100083.
Thanks in advance to all of those who can help. Lets hope it is a successful day allowing us to raise awareness and much needed funds.