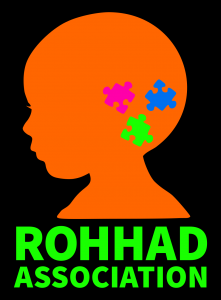 Welcome to the online home of the ROHHAD Association.  
Our mission is to:
Fund and promote research that will lead to a new understanding of and treatments for ROHHAD, one day leading to a cure.

Offer support for people with ROHHAD, their families and their carers.

Campaign and raise awareness so that the needs of people with ROHHAD and all those affected by the illness are recognised within the wider society.
ROHHAD is a rare, life threatening disorder that presents in children after the age of 1.5 years old. The children it affects are otherwise healthy prior to the onset of symptoms.
The term ROHHAD is an acronym for Rapid Onset Obesity with Hypothalamic Dysfunction, Hypoventilation and Autonomic Dysregulation. It was first described in 1965 and since that time at least 100 cases have been documented. The number of children affected by the illness may be greater as relatively few medical professionals are fully aware of the condition.
ROHHAD is a cruel and complex disorder that severly impacts quality of life.  For some sufferers, the condition can be terminal. Those children living with ROHHAD face a daily fight for surival.
Research can and will result in improved quality of life for sufferers and may eventually lead to a cure.  As a result, those  suffering from ROHHAD need YOUR HELP NOW.
Our Objective
Our ambition is to accelerate progress and research into this rare condition. This requires us to set an agenda for research to help the children and adults who suffer from ROHHAD. We will over the following years with the public's help, bring about awareness, put funds into research teams to find the cause/s of ROHHAD and bring about, if not a cure then  sustainable treatments to allow sufferers to have a better quality of life. The ROHHAD Association is open to all those diagnosed and affected by ROHHAD including those who may possibly have ROHHAD.
Events
Please check our event's page out for current and up to date events.
PLEASE HELP US RAISE FUNDS FOR A CURE
Charity Organizers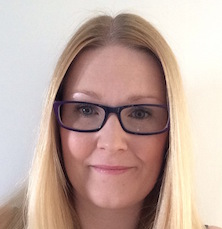 Elisabeth Hunter
FOUNDER-CHAIRWOMAN
Ian Hunter
FOUNDER-TREASURER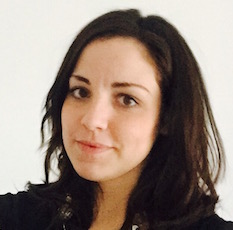 Kathryn Brownlee
SECRETARY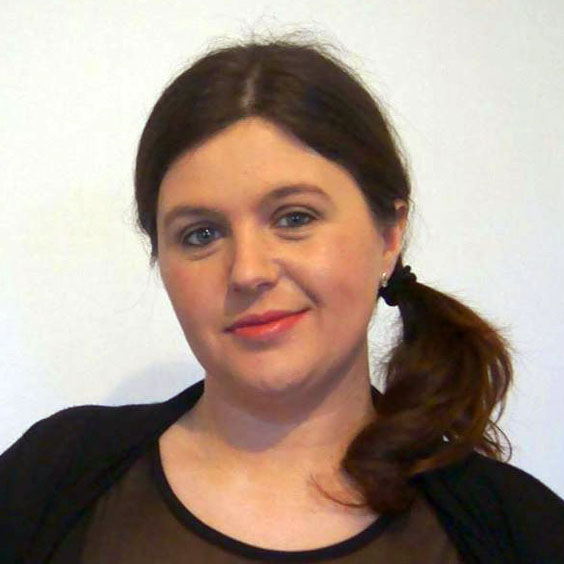 Louise Wilson
TRUSTEE